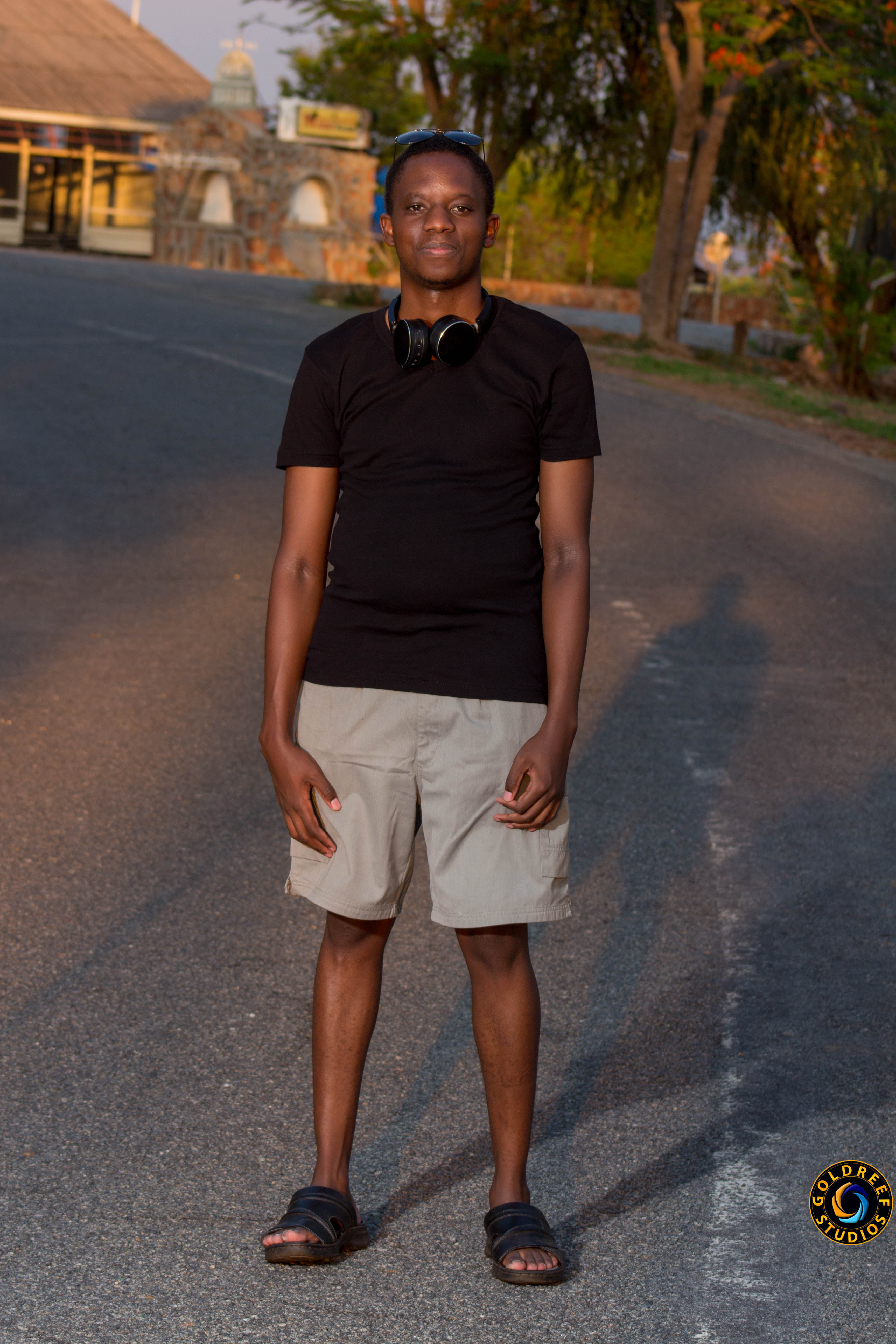 Hi there! I'm Chiratidzo Charakupa. 
So Why Did I Start the Practical Electronics Blog?
Practical Electronics is a capacity building technology blog aimed at equipping Africans like you and me with practical digital technology skills, thus, helping address the mismatch between skills of the available workforce and job vacancies. 
The Practical Electronics technology blog seeks to enable any individual with a desire to expand their skill set to acquire the basic concepts behind the digital devices they use on a daily basis, thus, addressing the United Nation's Sustainable Development Goal #4 -
SDG 4
.
Through the practical sessions present at the end of each blog post, the reader will manage to gain a thorough appreciation of each topic introduced.
Through these short, informative blog posts, the reader will acquire the much needed practical digital skills needed to thrive in this ever-changing technology based society. 
Head over to Linkedin to see my profile to see all of my certifications.